We love connecting with our users and making software that meets them where they're at. That's why we work with a global network of hand-picked ambassadors who represent our brand in their local communities.
Though uniquely talented, they all share our mission and values.
Our ambassadors are open, welcoming, and personable. They have a great passion for indoor cycling and years of experience.
And, of course, they all love using Intelligent Cycling software!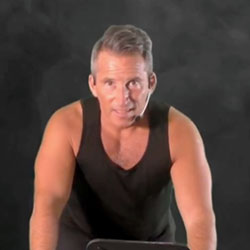 United States
Aaron Ellis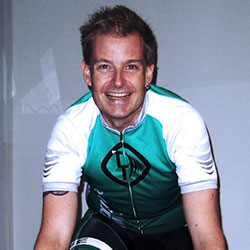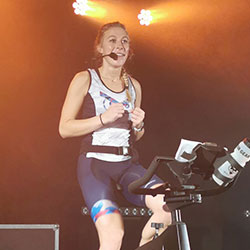 Denmark
Alberte Selch Poulsen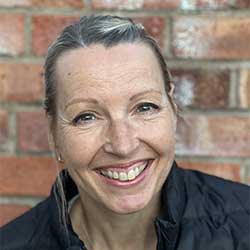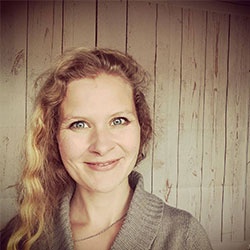 United Kingdom
Angela Reed Fox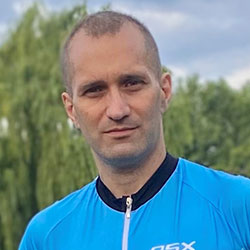 Argentina
Christian Santos Beneduce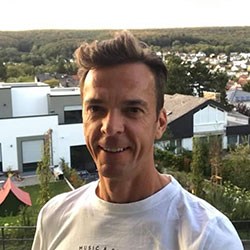 Germany
Christoph Hennemann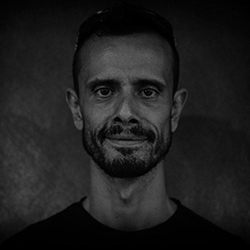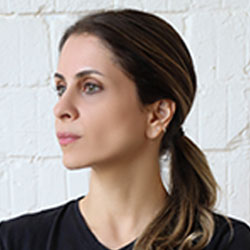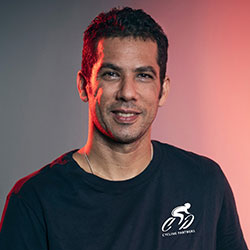 Greece
Evangelos Kastamoulas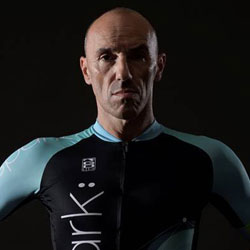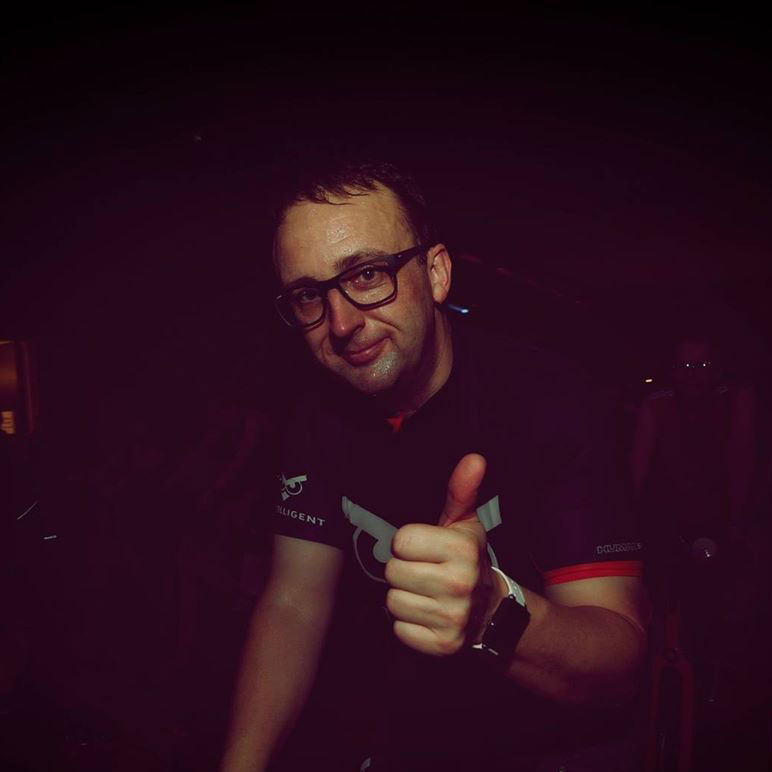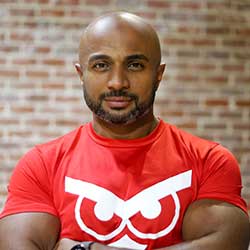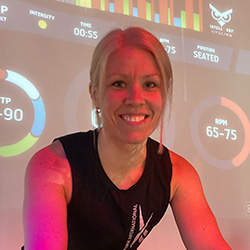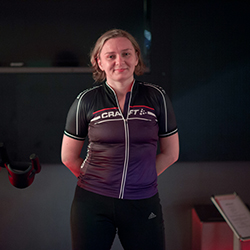 United Kingdom
Izabela Ruprik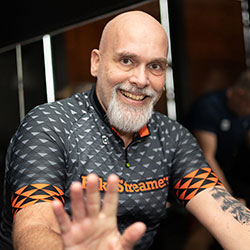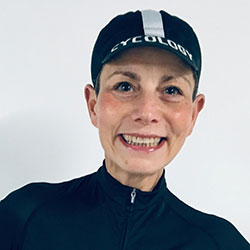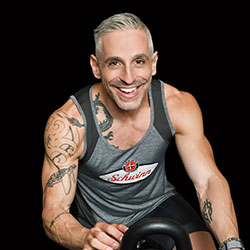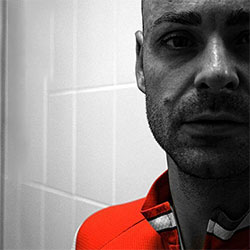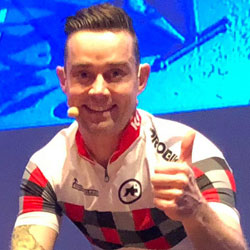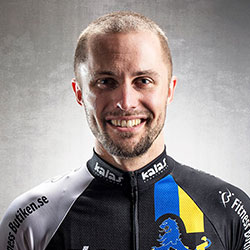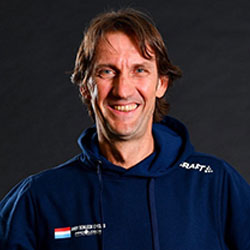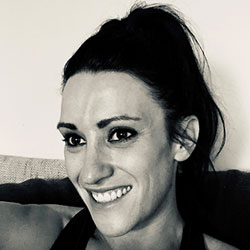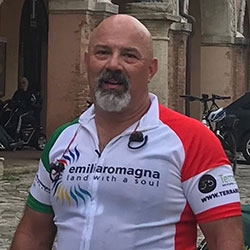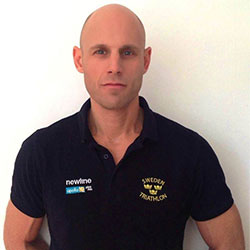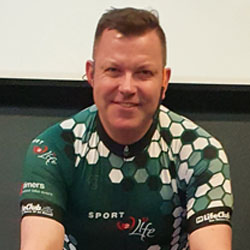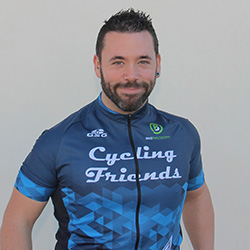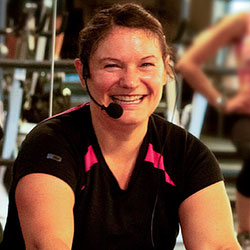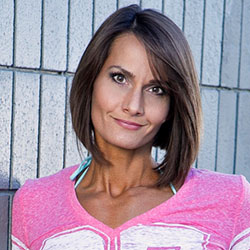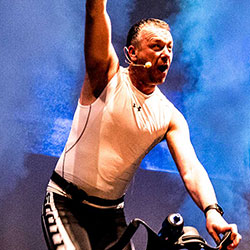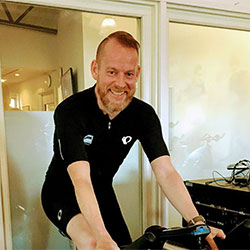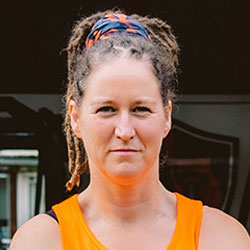 United Kingdom
Liza Smith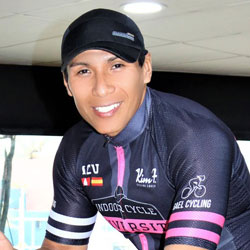 Peru
Luis Pedro Ponce Camala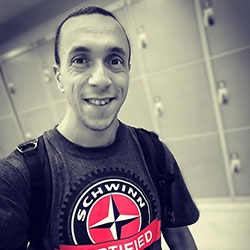 Brazil
Luiz Claudio Fortunato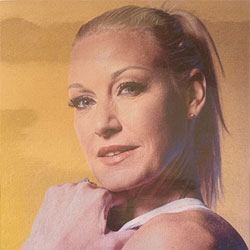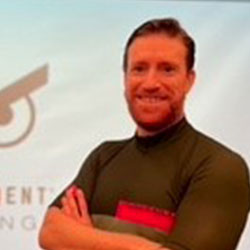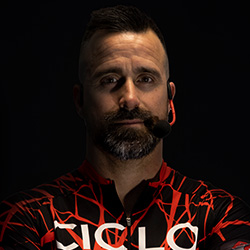 Argentina
Martín Pagliano Viña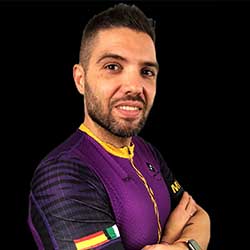 Spain
Miguel Angel Del Val Rodríguez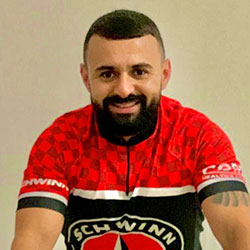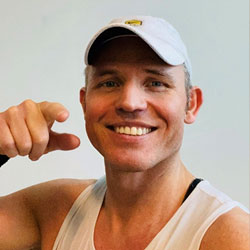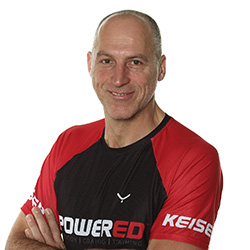 Netherlands
Patrick van der Weegen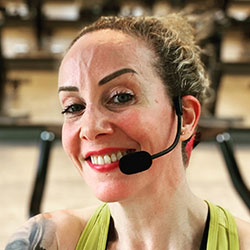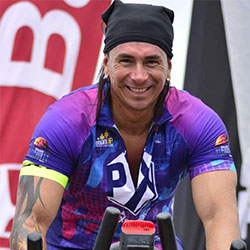 Argentina
Sebastian Avellaneda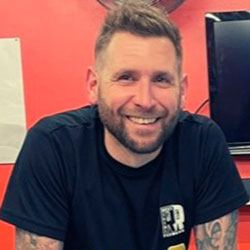 United Kingdom
Simon Ross
United Kingdom
Stacey Waite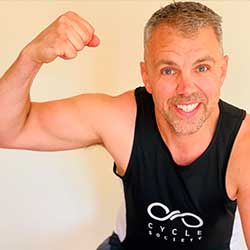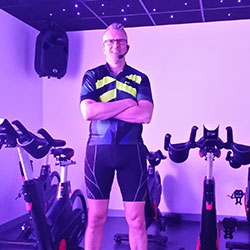 United Kingdom
Stevie Barr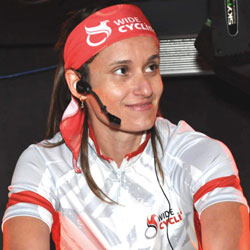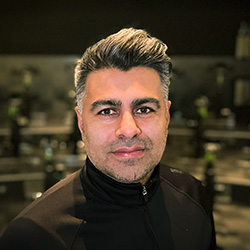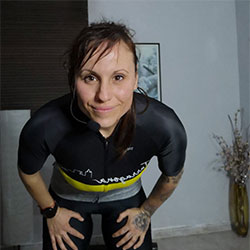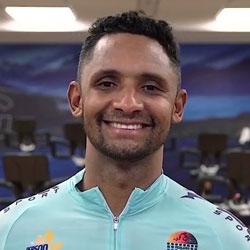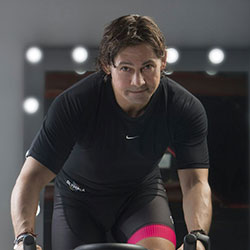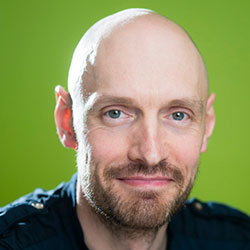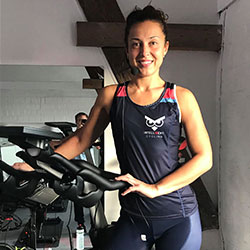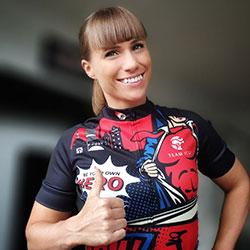 Germany
Yvonne Richtsteig